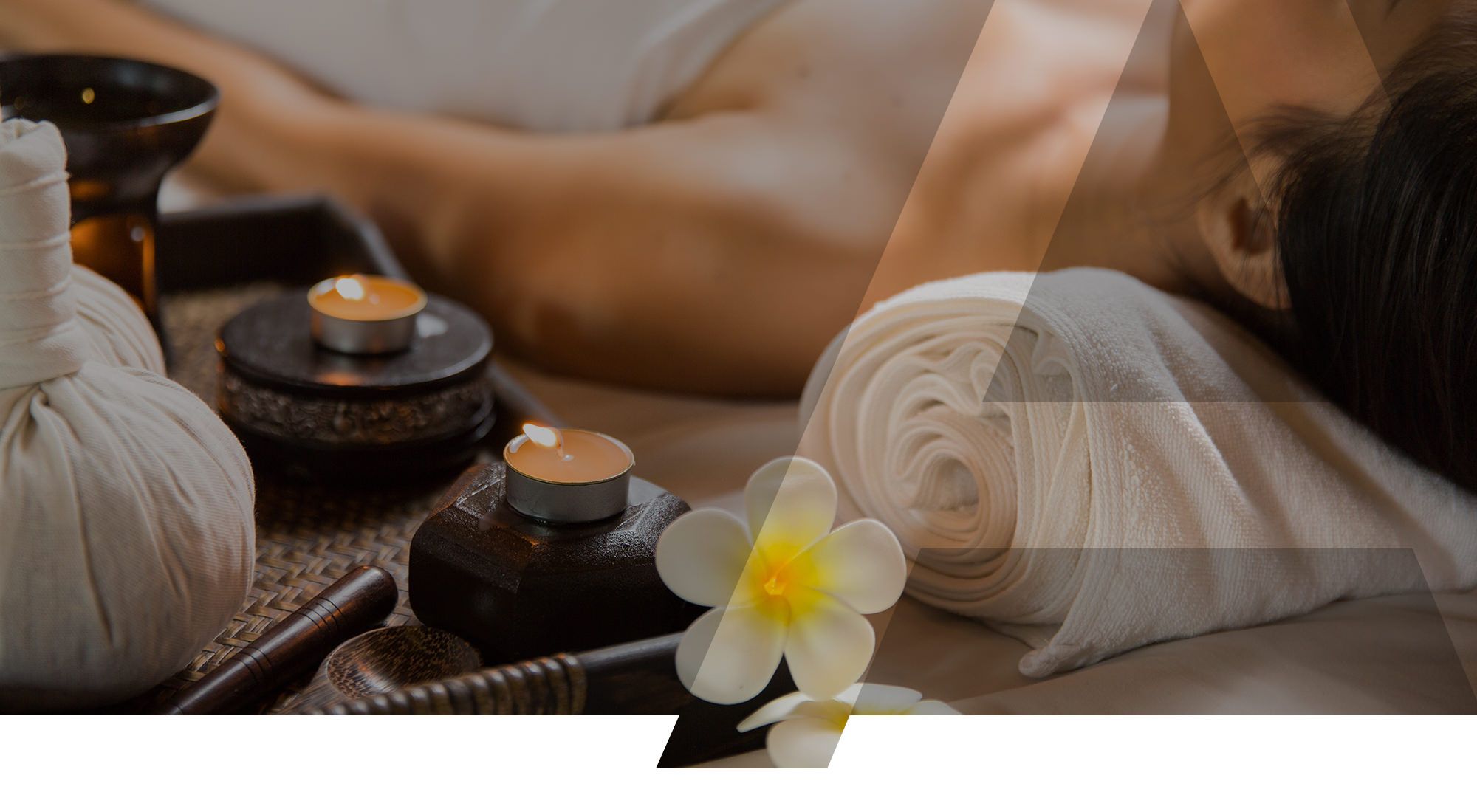 Give yourself permission
Relax, Revive & Rejuvenate
with the most affordable
organic spa in town
EXPLORE NOW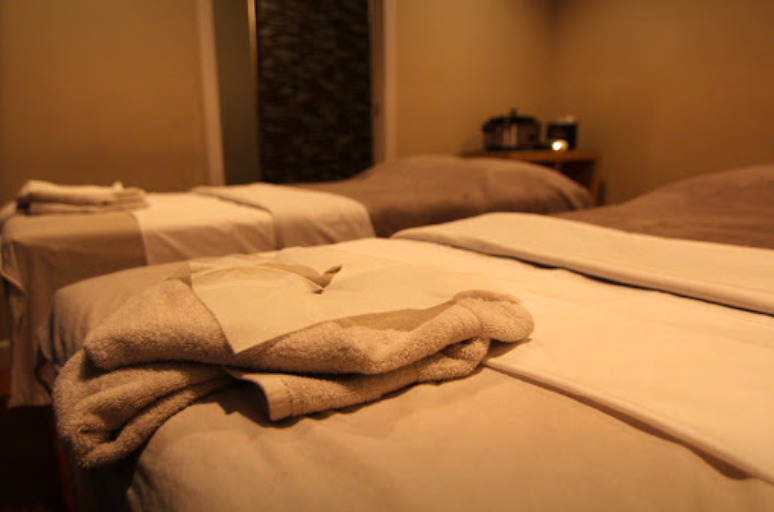 Feel good from inside
MASSAGE THERAPY FOR
REST & RELAXATION
SEE OFFERS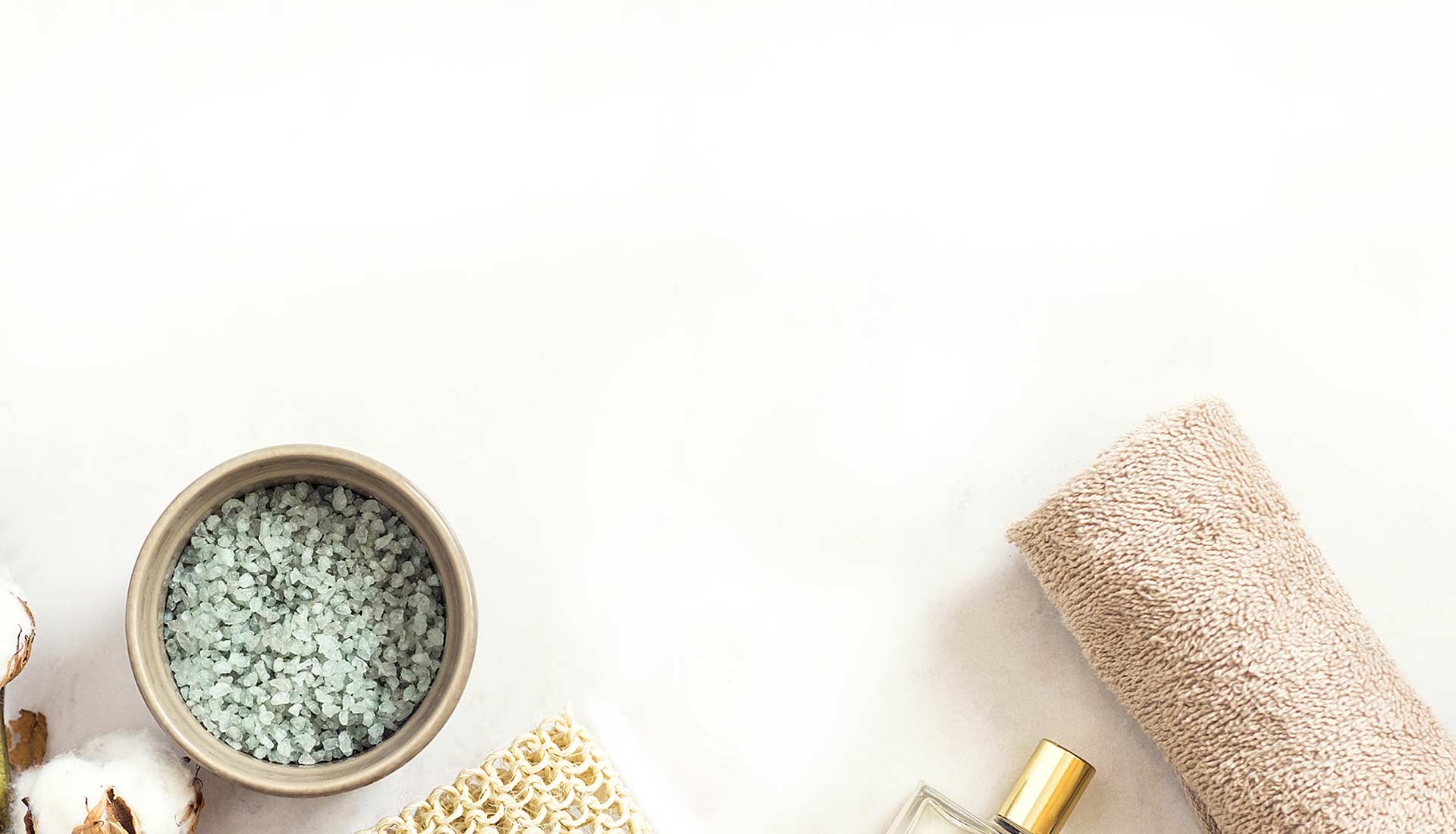 WanSerene Spa/ Best Organic Spa in town
Get A Gift Certificate for your loved ones
Where Nature meets bliss
Get Gift Certificate
See the best offers
Wanserene's Promotions
Early Bird Special
$59 / hr (Cash Only)
(Regular $65)
Thai, Swedish or Combination
Mon - Thur : 10 am - 3 pm
By appointment only
(Last appointment at 2pm)
Massage & Infrared Sauna
$95 (* $5 extra for weekend)
60 Mins Massage, Choice of
Thai, Swedish or Combination,
45 Mins Infrared Sauna Therapy
Special Packages
(Massage + Facial)
Wanserene Package 1: $125
60 mins Massage and
30 mins Organic Mini Facial
Wanserene Package 2: $150
60 mins Massage and
60 mins Organic European Facial
(Choice of Thai, Swedish, Combination massage)
Add on choices
Hot Stone $10 per person
Foot Scrub $10 per person
Deep tissue $5 per person
Organic Aroma oil $10 per person
SPECIAL FOR COUPLES
$130 For 60 Mins Couples Massage
( Choice of Thai , Swedish, Combination)
Add on choices
Hot Stone $10 per person
Foot Scrub $10 per person
Deep tissue $5 per person
Organic Aroma oil $10 per person
*** All packages, promotions and gift cards must be purchased directly from Wanserene Organic Spa & Massage to exchange for other services.
All coupons, promotional deals, gift cards made from third parties online cannot be used or exchanged for other services, packages, and promotions. ***
Welcome To The Best Organic Spa in town
Wanserene Organic Spa & Massage
We offer treatments designed to enhance the body and eliminate stress and tension – this is essential for over all well-being. Our mission is to provide a safe and inspiring space to help people of all ages and backgrounds discover the benefits of creating inner balance through therapeutic massage. All of our technicians are licensed professionals whose number one goal is to ensure your utmost satisfaction.
Get a therapy of your choice
Popular Procedures 
Our facial therapies help you target skin concerns and maintain healthy, youthful skin with natural, organic products bursting with fresh ingredients. Using natural ingredients, each facial is customized for your skin type and specific skin condition.
Our most requested therapy combines the benefits of the invigorating Thai Massage and the relaxing Swedish Massage. Excellent for chronic pain!
Infrared saunas help your body release a number of toxins, including heavy metals like mercury and lead, and environmental chemicals. The benefits don't stop there. With infrared sauna technology, you can also lose weight, relax, relieve unwanted pain, increase your circulation, and purify your skin.
Be the first to know our seasonal promotions for registered users.
Need To Relax? Want To Recharge?
Wanserene Special Services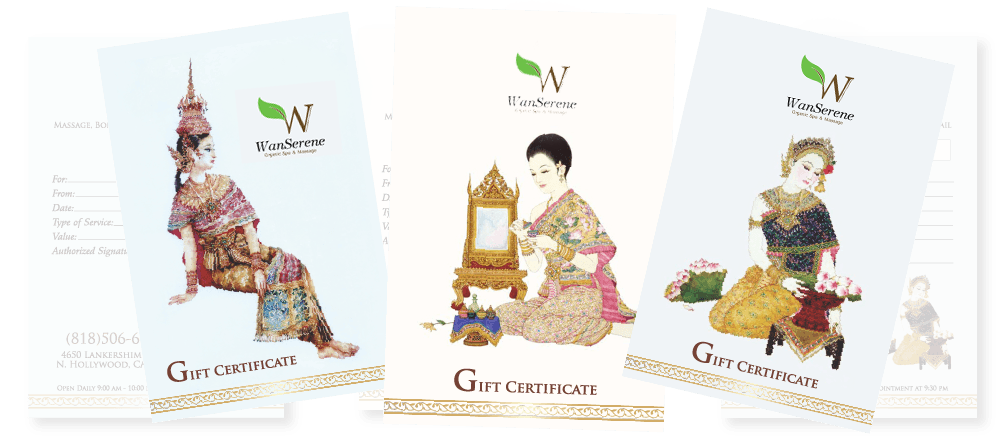 GIFT CERTIFICATE
Use a chance to take advantage of this offers!
818-506-6989
(Last Appointment at 8pm)
4650 Lankershim Blvd, North Hollywood, CA 91602
(Right next to Toyota North Hollywood. Parking in rear off of Kling St.)